Here is my spacious living room... Great for entertaining!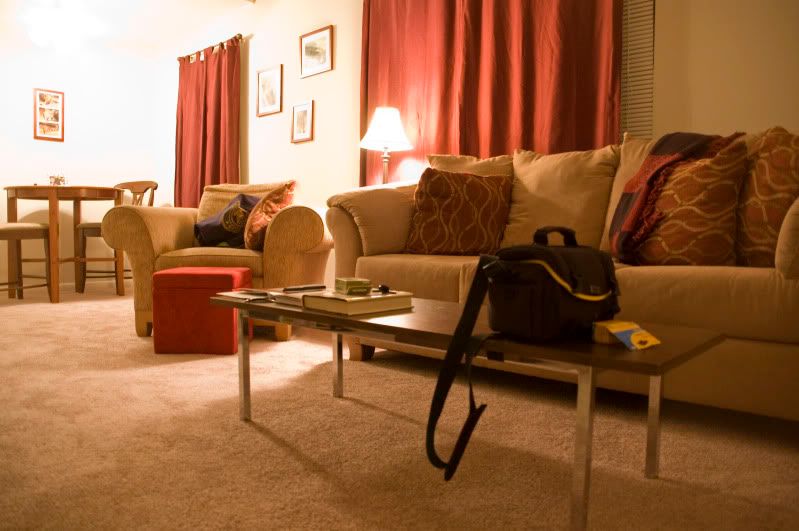 this is part 2 of my living room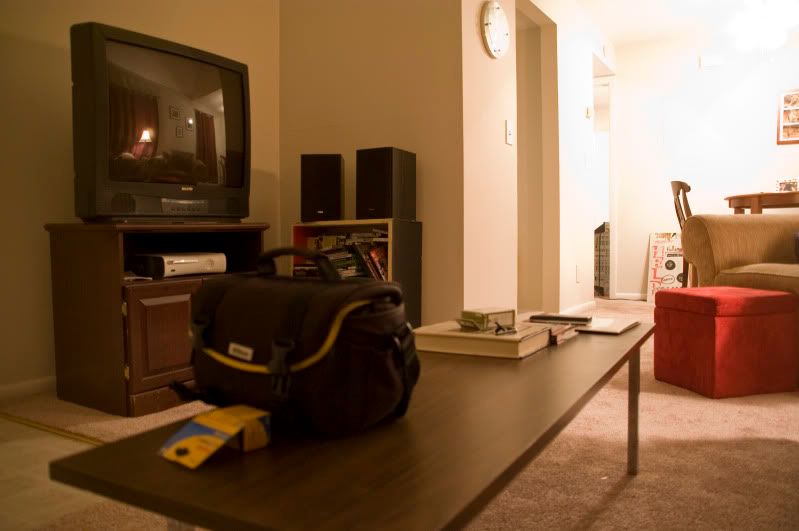 Here is my small...but comfortable kitchen... Hey...as long as that refrigerator door opens...ha ha just kidding!
Great little table for eating or playing cards with the guys!
Here is my bathroom (i was kinda grossed out posting this...and cant think of anything funny to say because of the "gross" factor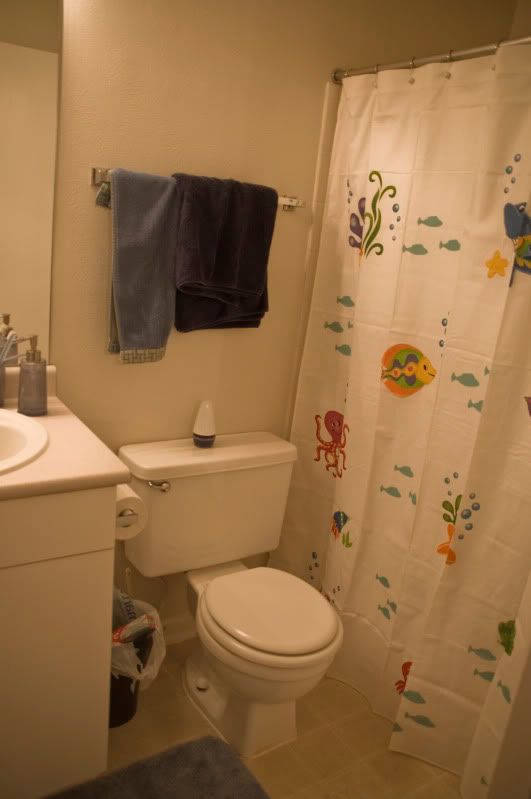 Here is my room from the hallway...does a pig live there OR WHAT!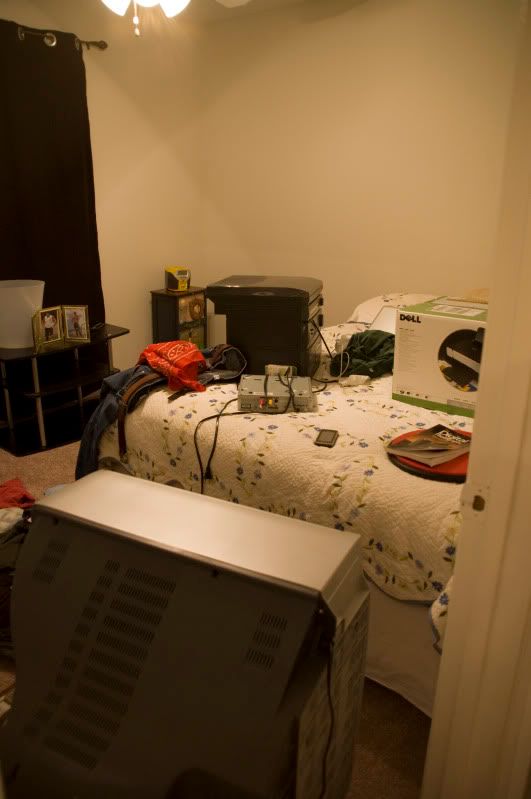 Here is the mess...i mean my room... from inside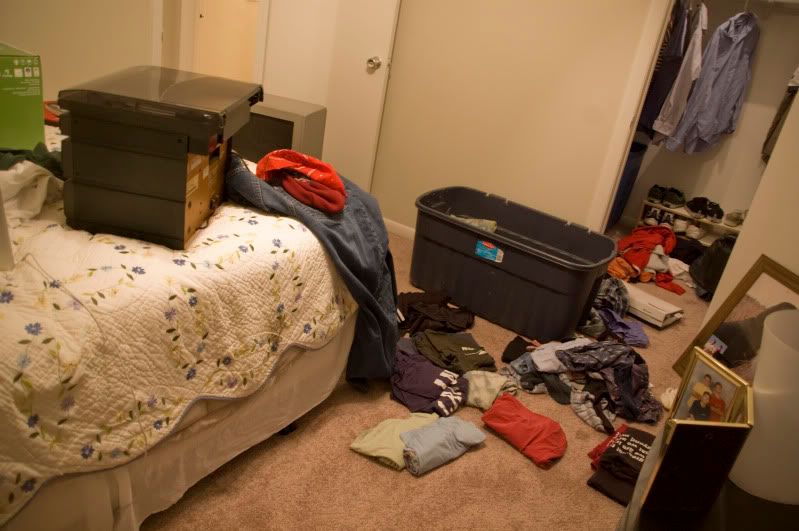 This is my spacious closet... Great for storing!!! and wrinkly shirts!!!